We are a team of people based in the GCC who have a very deep understanding of Finalmile solution requirements in the most difficult areas around here.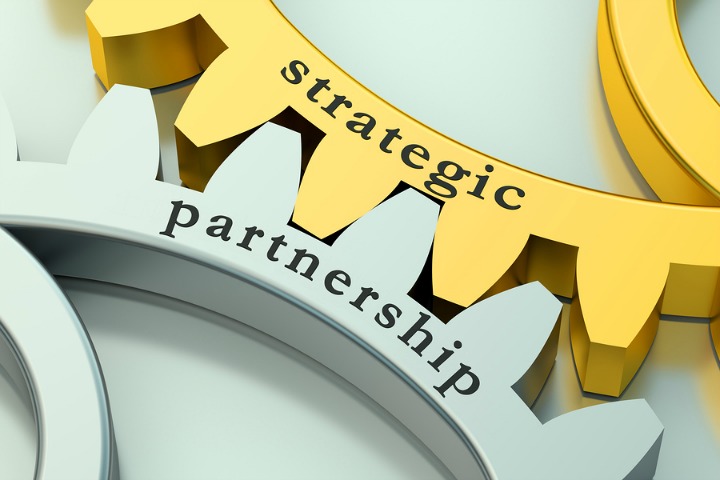 Strategically Aligned
We are aligned with our strongest Partner DHL to provide worldclass:
---
Electronic Integration.
Costing and Speed – Bonded Facility Bahrain.
Global On Forwarding – Bahrain Aviation Hub.
Returns Management – Global Network and Flexibility.
Security and Capacity.
Visibility – Complete Shipment Movements in one glance.
Delivering an e-comm shipment in the world nowadays is a refined skill
It takes many different skills and functions to simultaneously co-ordinate to achieve this transaction. To name but a few:
Labelling - Tracking
Line haul - Air Mode
Strategic Bonded Solutions - Costing & Hub Location
Line haul - Speed (at fair price), efficiency & Cost
Sorting - Speed to final destination
Clearance - Courier Clearance Licence HolderQuisque cursus et, porttitor risus.
Delivery - Secure with capacity
Remittance - Cash on Delivery – Automation
Returns - Global Network and Flexibility
Visibility - Complete Shipment Movements in one glance, time saving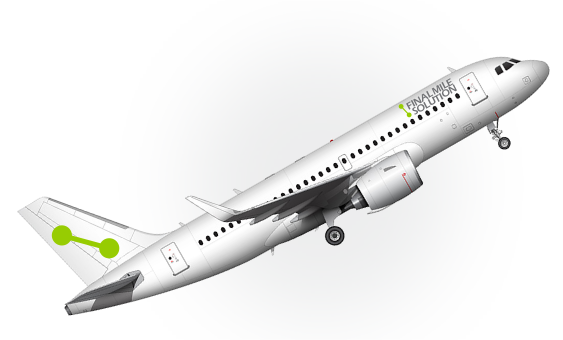 What we do
We provide a seamless delivery solution into the difficult markets within the GCC. We concentrate on the markets that are "perceived" difficult to perform the last mile delivery.
We go to the markets that are always perceived as difficult and no go areas.
We go to the Markets that are full of opportunity and emerging growth.
Clearing: we ensure that we have the quickest courier clearance (b2c) in country, within 12 hours all shipments cleared and ready for the next step in the last mile delivery.
We ensure that the clearance can handle 1000 shipments per day or 15 000 shipments per day, volume capability needs to be scalable immediately. Ability to process VAT and Duties at the same time as clearance and collect the funds at a later stage.
Partner with best in class
We partner with the best last mile delivery suppliers who, thoroughly understand the geography, local customs and have proven operational experience gained through time spent on the ground. A key requirement is the Cash collection procedure, which needs to be visible daily and returnable religiously.
Our partners go to the markets where there are limited courier licences and therefore difficulty in clearing b2c shipments.
We go to the markets where the norms do not apply, where the majority of e-commerce transactions are conducted by Cash on Delivery. Prepaid transactions account for 10% of the online purchases.
We partner with suppliers who provide visibility and solutions on "return shipments", whether it stays in Country, readdressed and delivered to an alternate address, returns to origin via courier, returns via commercial airfreight or comes back via land.